Net Community Church
"Know God. Love Others. Serve the Community."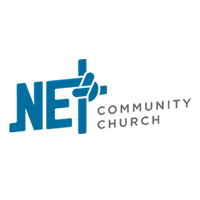 Net Community Church
801 N. Deneen (Sundays) & 219 N. Laurel (office)
Staunton, IL 62088
About Us
We exist simply to make the name of Jesus famous. We so desire to assist people in Staunton with Christ. We are a church that is heavily involved in the community -- establishing and developing relationships.