Community Open House and Block Party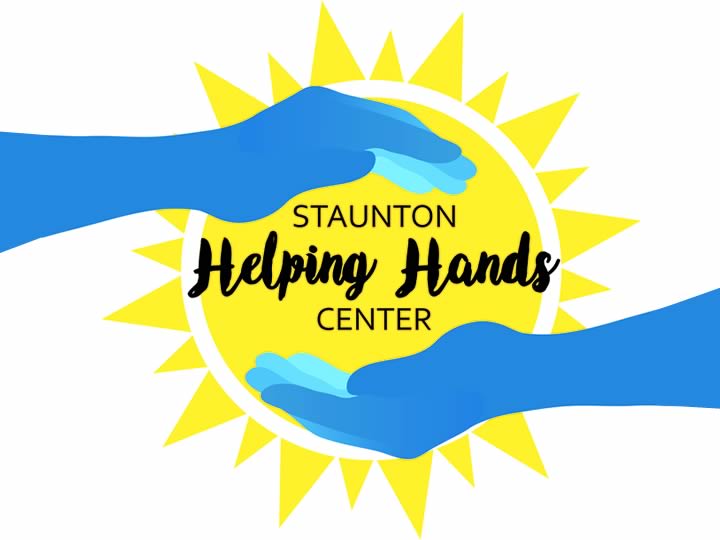 Staunton Helping Hands Center
219 W. Main - Staunton, IL
April 8th, 2017 - 12:00 pm to 3:00 pm
Ribbon Cutting at 1:00 pm
The Staunton Helping Hands Center at 219 W. Main Street in Staunton, Ilinois will host an Open House this Saturday for the entire community. Tours of the newly moved food pantry will be available along with many other activities!
There will be a block party with live music from "Scrap Iron and Gold" along with free hamburgers and hot dogs.
Family activities with block party style games can be enjoyed with cotton candy and face painting.
The Staunton Helping Hands Center officially opens on April 11th with their newly expanded hours.
TAGS:
Block Party
Ribbon Cutting
Staunton Helping Hands Center