Snack with Santa & Downtown Holiday Trolley Stops
View Your Snack With Santa Photos and Holiday Event Photos Here!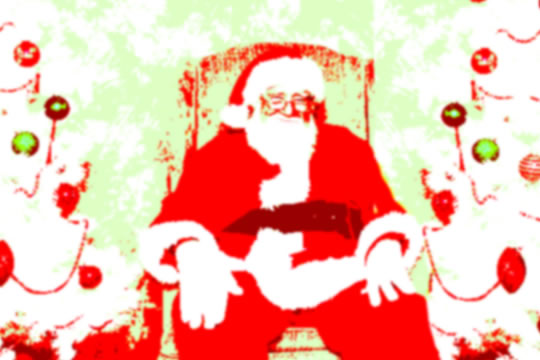 December 2, 2017
10:00am - 2:00pm
Bring the kids to Staunton's traditional Snack with Santa and meet the Christmas characters at downtown businesses and at Zion Lutheran School. Ride the Trolley from Zion throughout stops in Staunton.
Santa Arrives at Zion at 10:00 am with Cookies and Punch served. Zion will again be having extra activities including a Photo Booth, Face Painting, an Inflatable Slide for children, and a Christmas Gift Shop hosted by Zion's PTL
Photos with Santa postcards will be sent out along with online viewing at stauntonchamber.com
Tour Staunton on the Holiday Trolley Ride. While touring on the trolley, Punch Cards will be available for those riding. Completed Punch Cards can be used to enter a drawing for Chamber Dollars! Chamber Dollars to be used at ANY Chamber Member Business.
Santa and the Christmas Characters hope to see you there and wish you a Merry Christmas and Happy Holidays!
TAGS:
Christmas
Holiday
Snack with Santa
Trolley